Did you know that the Aboriginal Flag is copyrighted?
Well it is, and we have been served a 'Cease and Desist' notice from WAM Clothing for celebrating the Aboriginal Flag on our 'Clothing the Gaps' products we were given 3 working days to sell all our flag stock. Otherwise, we faced legal action.
Find out more about the journey here. 
As the name suggests, the Free the Flag movement aims to:
 Free the Aboriginal [-0-] flag from its current licensing agreements and see Aboriginal people have equal rights and access to their flag.
We want the Aboriginal flag to be treated like every other recognized official flag in the world. We are the only race in the world, that has to pledge our allegiance to flag that is a piece of private property. 
We want to celebrate the Aboriginal flag without asking for permission. We want free consent.
We want to see more Black flags in the world. The current licensing agreements and copyright on the Aboriginal flag is distressing for the community. People don't feel the same sense of pride and love for the flag and many are just not prepared to ask for permission to use it and pay royalties. Flags unite people and we are afraid that we are going to notice an absence of the Aboriginal flag now.
We want the consumer to have freedom of choice of whom they purchase their flag products. The exclusive worldwide licensee holder for Aboriginal Flag on clothing is WAM Clothing. One of the directors of WAM (Ben Wooster) was also the sole director of Birubi Arts which is in liquidation and fined $2.3 for selling fake Indigenous art. Judge Perry said "Birubi is currently in liquidation and is unlikely to be able to pay the fine". Meanwhile, Ben Wooster continues to profit of Aboriginal culture and identity.
We don't want to pay more for all our [-0-] merchandise. You only have to head to the Flag World website to see that  the Aboriginal Flags cost more, it's a national disgrace!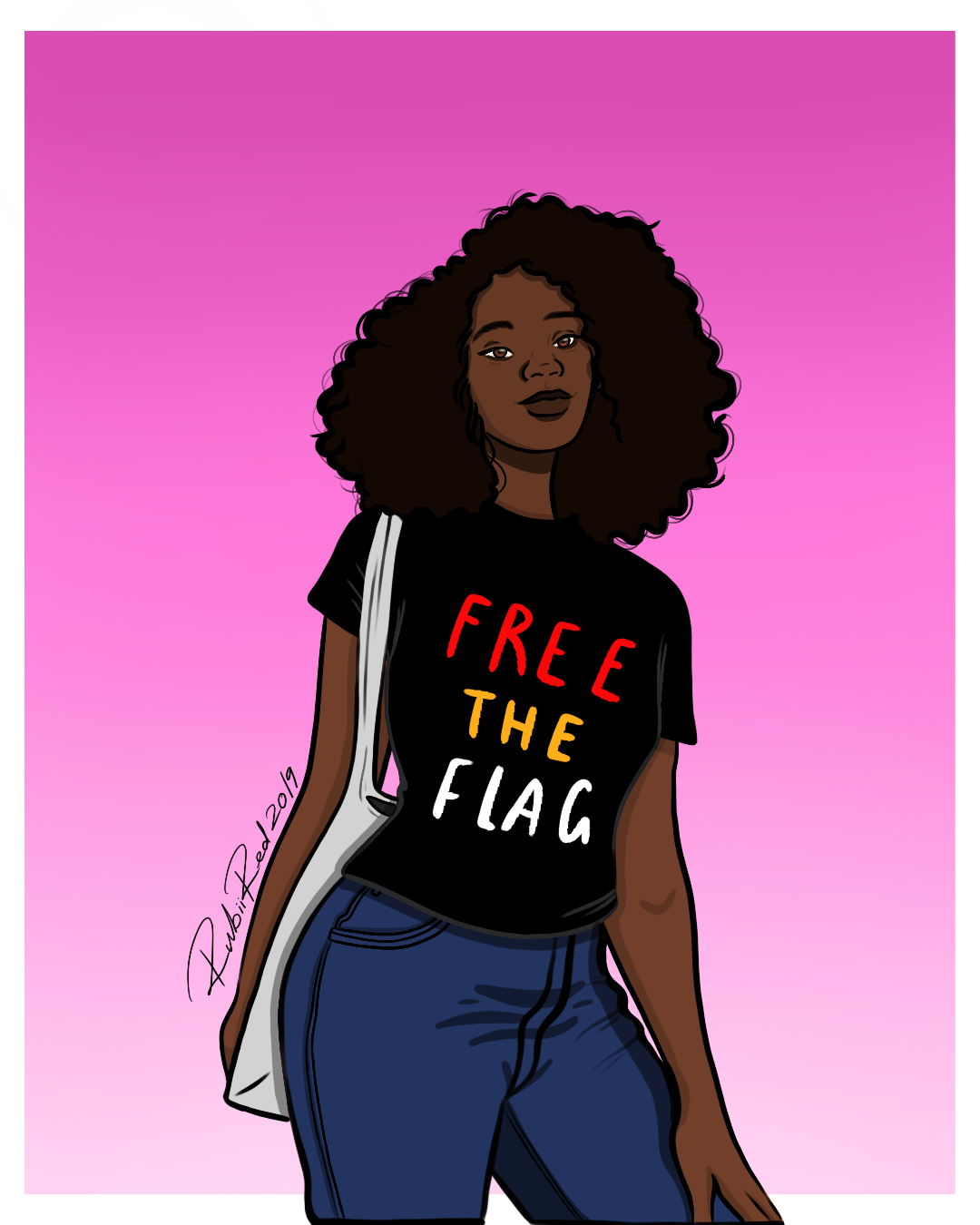 4 things you can do to help Free The Flag
podcast
Free The Flag podcast
A conversation from a legal perspective between 
Peter Francis – the Campaign's Pro-Bono Legal Counsel from FAL Lawyers and 
Co-founders of Clothing The Gaps Laura Thompson and Sarah Sheridan. 
Thanks to @camerondaddo and @alidaddo for letting us do a takeover on your podcast 'Separate bathrooms and other handy marriage tips'. 
READ THE BLOG - How to Free The Flag - A lawyers expert opinion on resol
Sporting codes support
In 2020 all AFL clubs stood in solidarity with the Free The flag campaign during Sir Douglas Nicholls Round. AFLW teams and Australian Cricketers association followed in 2021.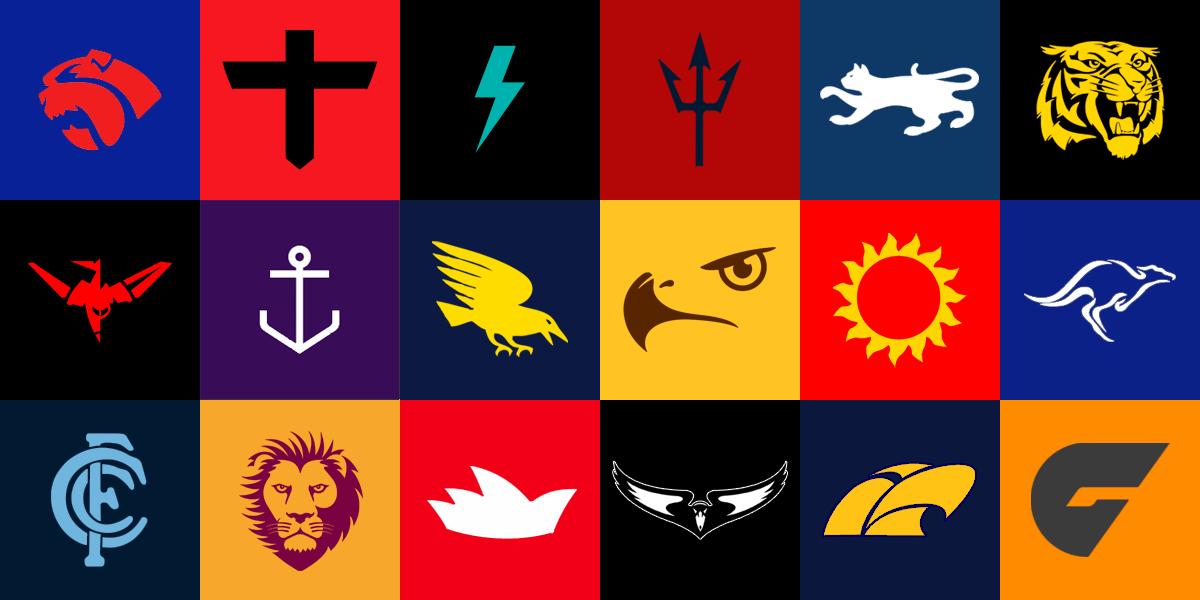 Businesses and Orgs supporting the Campaign