Bulk | Wholesale | Invoicing
Looking for meaningful stock for your shop?
Have an event coming up soon? After some staff gifts?
Or perhaps you think our merch would make deadly program incentives?
Maybe you work for an Org and need to grab a few things, but require an invoice?
Whatever the reason, you can now apply for a Wholesale, Bulk or Invoice account with Clothing The Gaps.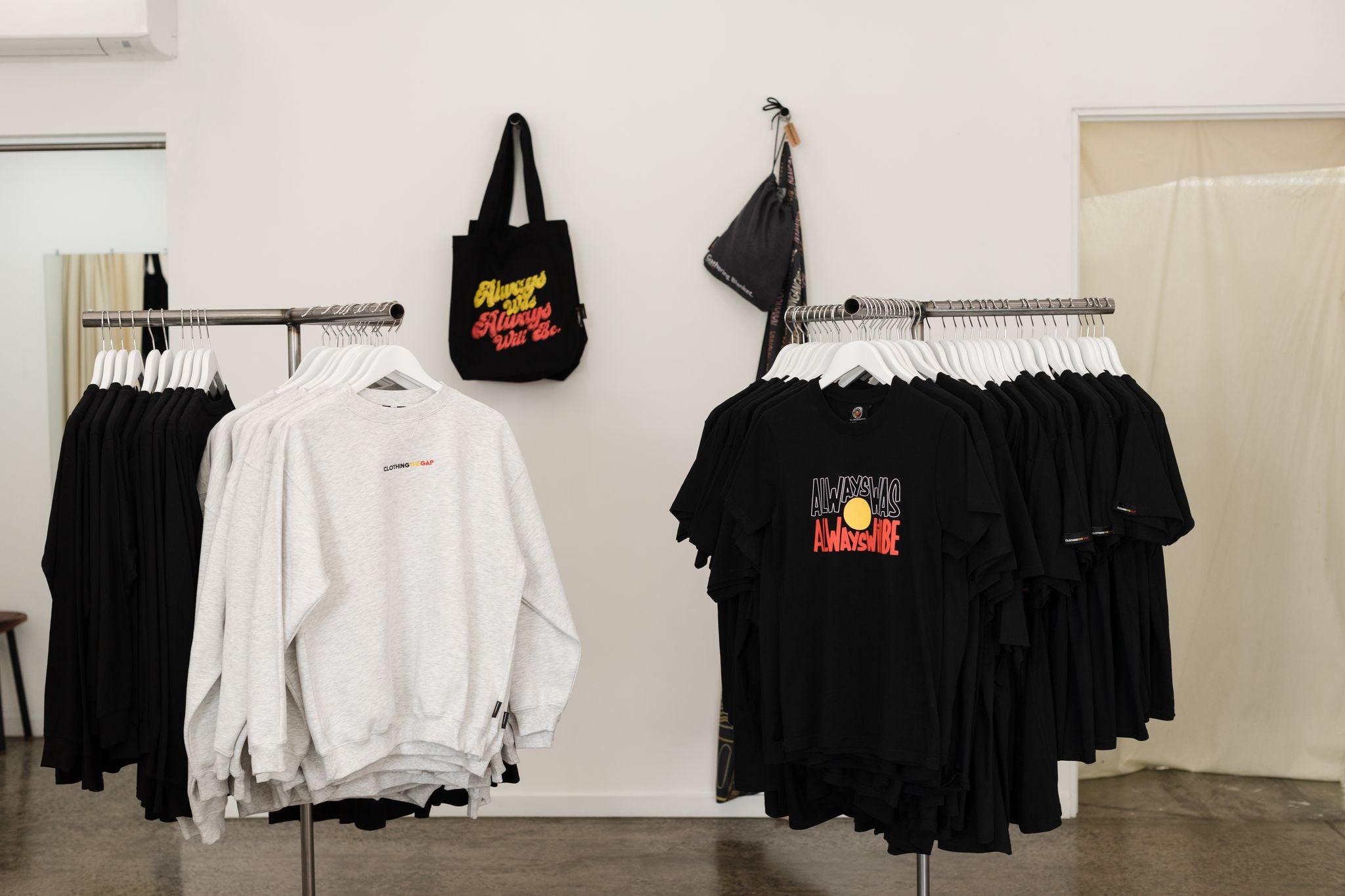 Bring Clothing the gaps to your store
Already have a Wholesale, Bulk or Invoicing account?
Sign in here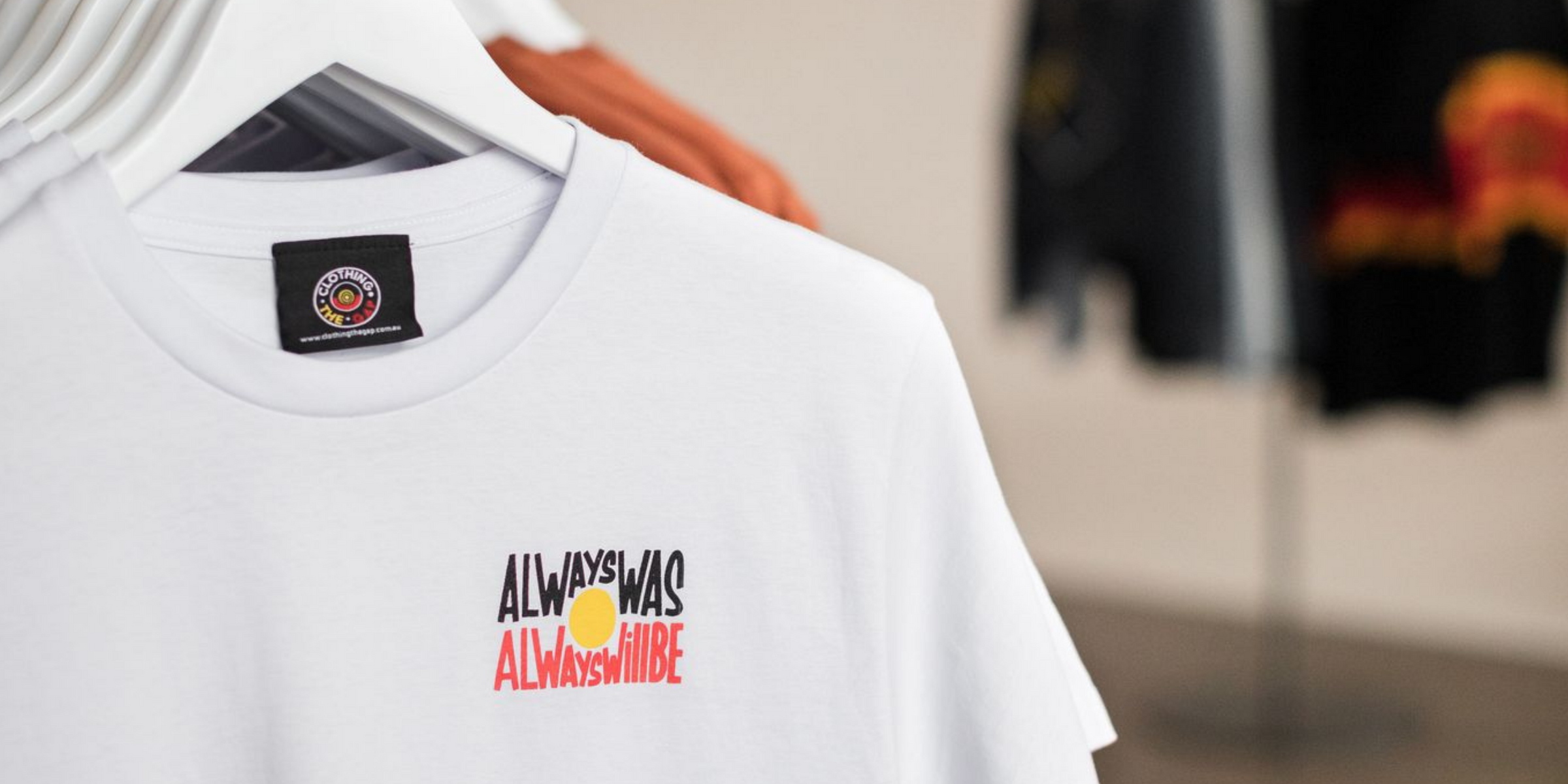 To qualify for bulk order discounts, we require a minimum order of $1000. Our bulk orders are great for Orgs, Community Groups. Please note that our bulk orders are not for re-sale.
For orders under $1,000 that require an invoice, please nominate for an 'Invoicing' account in the application form.
If you're ready to place a bulk order, head to our bulk/wholesale platform and create an account.
In applying to be a Wholesale and Bulk client of Clothing The Gaps, you agree to having read and accepted the Wholesale and Bulk Terms and Conditions.
For more information, please contact 0413 344 590 or hello@clothingthegaps.com.au.