65,000 YEARS STRONG
To those who supported the journey
for a First Nations Voice and recognition,

We appreciate and value your loyalty
while Australia wrestled with this historic decision.

'Yes' was the outcome we fought for,
hoping truth and equality would suffice.

But Australia's majority wrote 'No'
Based on fear of a committee that was only advice.

We know we will make it and go forward from here,
we have already been fighting for so long.

We are united and wiser than ever before,
we are 65,000 years strong.

Written by Joanne Dwyer (Gunditjmara)
.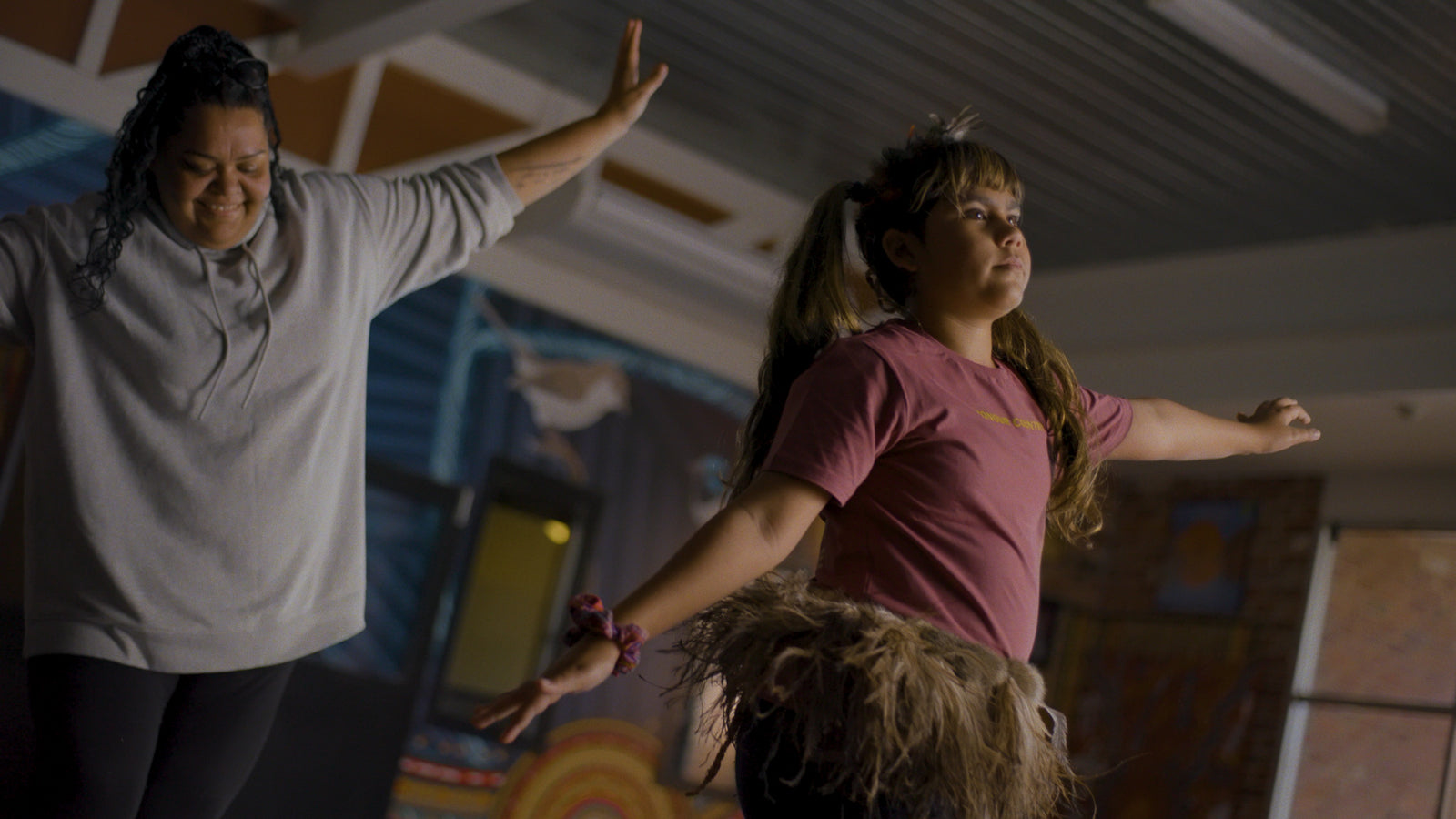 STARRING
Rondelle Williams (Taungurung, Yorta Yorta & Wiradjuri) & Joanne Dwyer (Gunditjmara)
Featuring Natashia Ellis-Corrigan (Jinibara & Bundjalung), Peter Walker (Yorta Yorta), Sianna Catullo (Narungga), Prue Stewart (Taungurung), Paul Stewart (Taungurung), Laura Thompson (Gunditjmara) & Lirrah Rotumah (Gunditjmara & Bunitj)
ARTIST
Jess Hitchcock
Jess is a Saibai and Dauan singer-songwriter. Unbreakable is the title track from her new album. This powerful song, is a beautiful reminder of our resilience and power - it was perfect choice for Clothing The Gaps 65,000 Years Strong campaign.